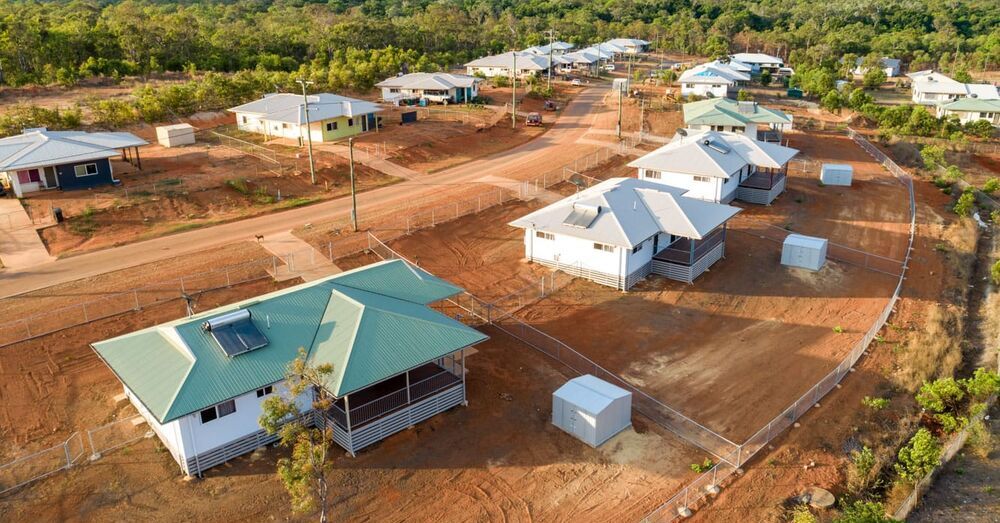 $3.5 million will be spent on 5G mobile and internet services in three Cape York cities
##PM##
Residents of Cooktown, Lockhart River and Seisia will soon be connected to 5G services following a $3.5 million commitment made today.
It is part of the previously announced Regional Connectivity Program, a federal government initiative to boost telecommunications in remote parts of Australia.
That means he's likely to go ahead whether or not the Morrison government wins the next federal election.
Nearly half of the funding will target the Lockhart River, which has experienced outages every year for the past decade according to Mayor Wayne Butcher.
Over $1 million will be delivered to Seisia, while West Cooktown services will receive a $772,000 upgrade.
##IAA1##
Leichhardt MP Warren Entsch made the announcement in Cooktown this morning, alongside the town's mayor, Peter Scott.
##PQ##
"We will be upgrading Telstra services here in Cooktown West, which means it will run from Cooktown Airport to Endeavor Valley Road – an area of ​​around 245 square kilometres," Mr Entsch said.
"It's been a black spot and a frustration for a long time."
"This will improve wearable device coverage for residents, businesses and visitors."
Cooktown Mayor Peter Scott said it was great news for the town of 3,000.
"We're moving a lot into home health, home education, home entertainment – so that's fabulous news," he said.
"And when we have the cyclones, people need to know that they can be at home and stay in touch with family, friends and the authorities as well."