8th Muharram: Mobile internet suspended, restrictions in place in parts of Kashmir's capital, Srinagar
Kashmir News Trust [KNT]
In order to maintain "public order and thwart 8e Muharram processions, authorities on Sunday imposed restrictions in parts of Kashmir's capital, Srinagar.
Shia mourners used to perform traditional Muharram processions on Guru Bazar towards Buchwara and Abi Guzar towards Zadibal roads, however, the authorities decided not to allow these precessions keeping in mind the public safety and law and order.
Relevantly, the Srinagar District Magistrate yesterday issued a formal order, which cited various past incidents of violence. The order reads: "Whereas the undersigned held a detailed meeting involving all field magistrates, police officers and leaders of the Shia community during which they were briefed on the permitted/prohibited routes for the Muharram procession.
The order further stated that "Whereas law, order and security are the top priority of the J&K government with the public interest and the safety of its citizens in mind."
"In view of the above facts and circumstances, read in conjunction with intelligence agency reports, more specifically the security concerns of Srinagar district in relation to Muharram, processions therein cannot be permitted on the Guru Bazaar to Buchwara and Abi-Guzar to Zadibal roads respectively, keeping in mind public interest, public order and security," the order also added.
The order reads: "It is evidenced by past cases/cases and after analysis of reports/data from different security agencies regarding incidents during Muharram, it is evident that not only was there breach of peace and law and order, but there were also sectarian clashes which resulted in breach of peace and threat to the maintenance of public order and also resulted in damage to public property and injury to civilians and security forces.
Meanwhile, the District Magistrate (DM) said that the administration respects everyone's feelings and religious practices, at the same time, it is everyone's joint responsibility to respect security measures to ensure the protection and the safety of all citizens.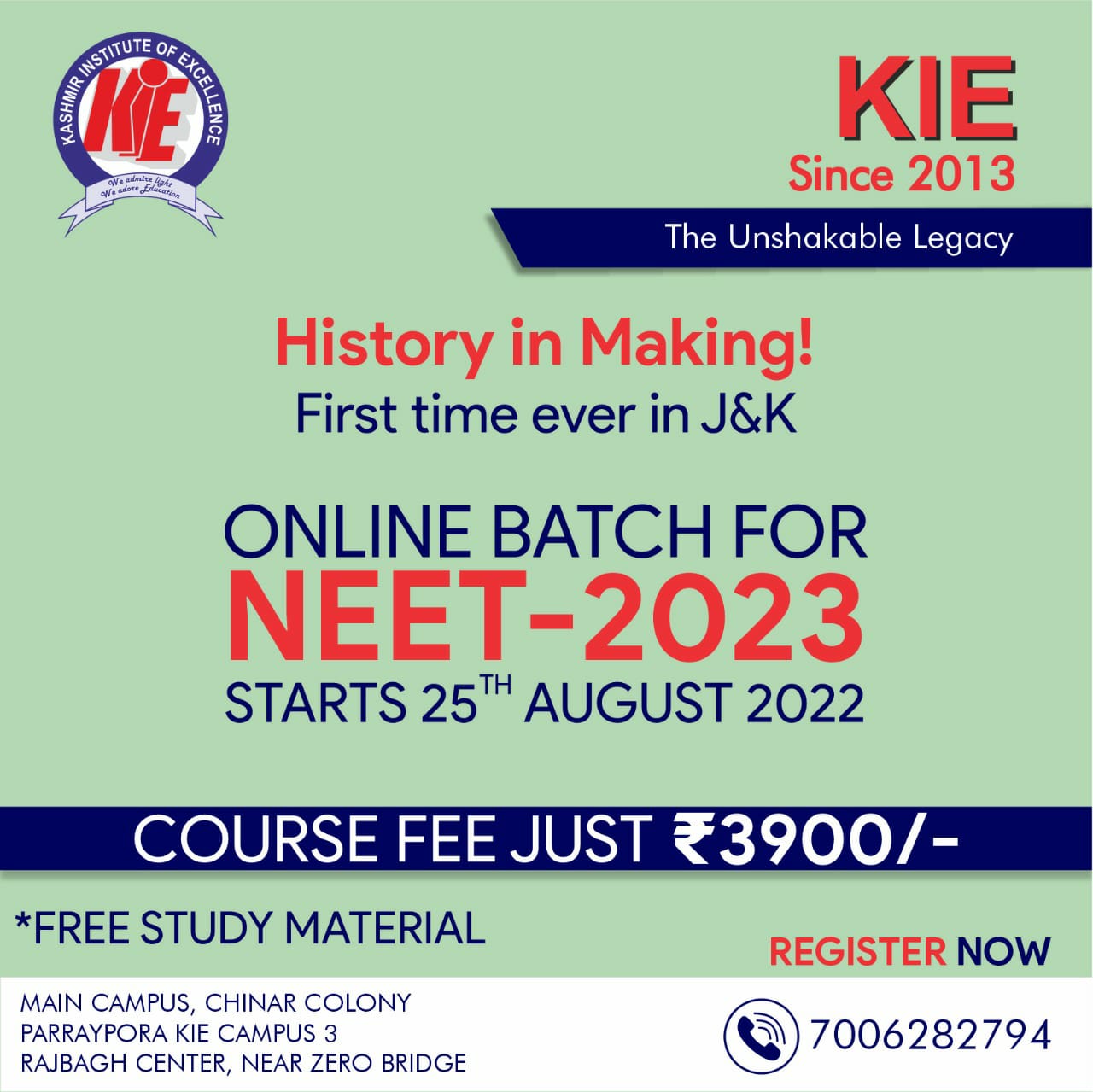 The DM also said that alternative routes for conducting Muharram processions on the said occasion have already been provided to carry out the ceremonies peacefully. He added that in case of violation of the said order, the police/security agencies will take cognizance of the matter under the law.
Authorities have suspended mobile internet services in various parts of Srinagar, including downtown Lal Chowk under the jurisdiction of Kothi Bagh Police Station.
Barricades have been placed in places restricting the movement of people and vehicles.
Tourists were seen walking in different parts especially in Dal Gate area of ​​Srinagar.