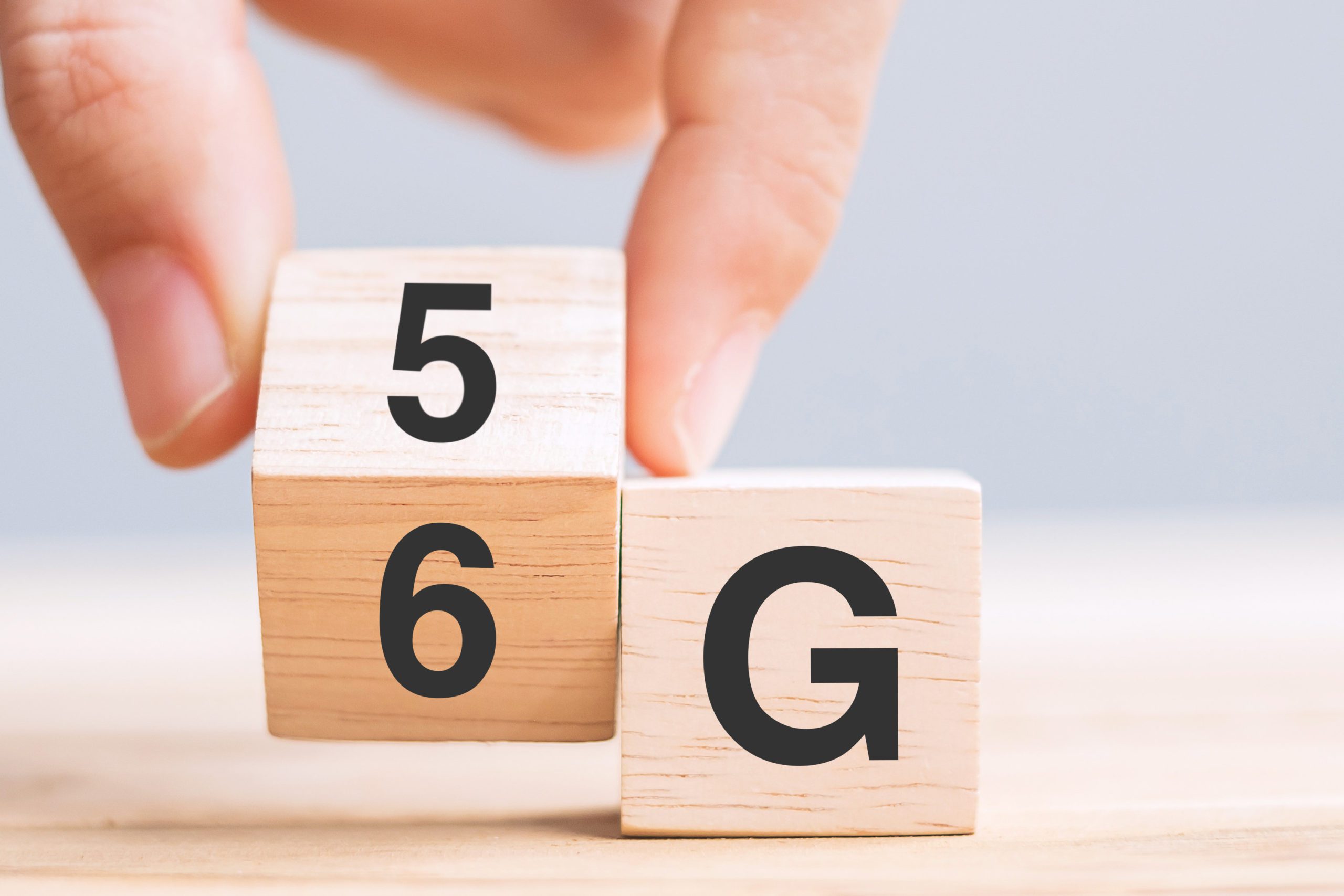 Chinese lab claims breakthrough in 6G mobile technology
Purple Mountain Laboratories, supported by the Chinese government, said a research team had achieved 6G-level wireless transmission of up to 206.25 gigabits per second for the first time in a wireless environment. laboratory, South China Morning Post reported.
According to the report, the test was supported by a special government project on 6G systems not yet standardized and conducted in collaboration with telecom operator China Mobile and Fudan University. The achieved speed claims to be a world record for real-time wireless transmission in the terahertz frequency band, which is considered the basis for future 6G mobile communications, according to Purple Mountain Laboratories.
The lab noted that the achievement has a wide range of application prospects, as it can be integrated into existing fiber optic networks to extend outdoor and indoor ultra-high-speed wireless access from 100 to 1000 Gbps, replace existing mobile network fiber optic networks to achieve rapid deployment and replace the huge amount of cables in the data center to significantly reduce costs and power consumption, according to a report by the Chinese newspaper world times.
China is responsible for 40.3% of global 6G patent filings, followed by the United States with 35.2%. Japan with 9.9%, Europe with 8.9% and South Korea with 4.2%, according to a recent report by Nikkei.
Nikkei worked with Tokyo-based research firm Cyber ​​Creative Institute to investigate nearly 20,000 patent applications for nine core technologies in the 6G realm, including communications, quantum technology, base stations, and power. 'artificial intelligence.
According to the report, China's 6G patent applications are mainly related to mobile infrastructure technology. Many of the latest patents have been filed by Chinese vendor Huawei, while other top Chinese patent holders include state-owned companies such as State Grid Corporation of China and China Aerospace Science and Technology.
Huawei plans to launch 6G products around 2030, the company's rotating chairman Eric Xu Zhiju previously said.
According to an article written by Xu, the not-yet-standardized 6G has a more complicated technological environment than 5G, with impact likely to come from multiple technologies like cloud computing, blockchain and big data.
The executive noted that the provider started investing in 6G research in 2017.
The Chinese government has already started researching 6G technology. According to earlier reports from Chinese state media, government ministries and research institutes have had initial meetings with the aim of establishing a national research and development group on 6G technology. The Ministry of Science and Technology said it will set up two working groups to carry out 6G research activities.
Wireless CPR News published an editorial report on future 6G technology titled "Is it Really Time to Start Talking About 6G?" in which top industry executives and analysts discuss initial efforts for the future development of 6G. Click here to access the report.