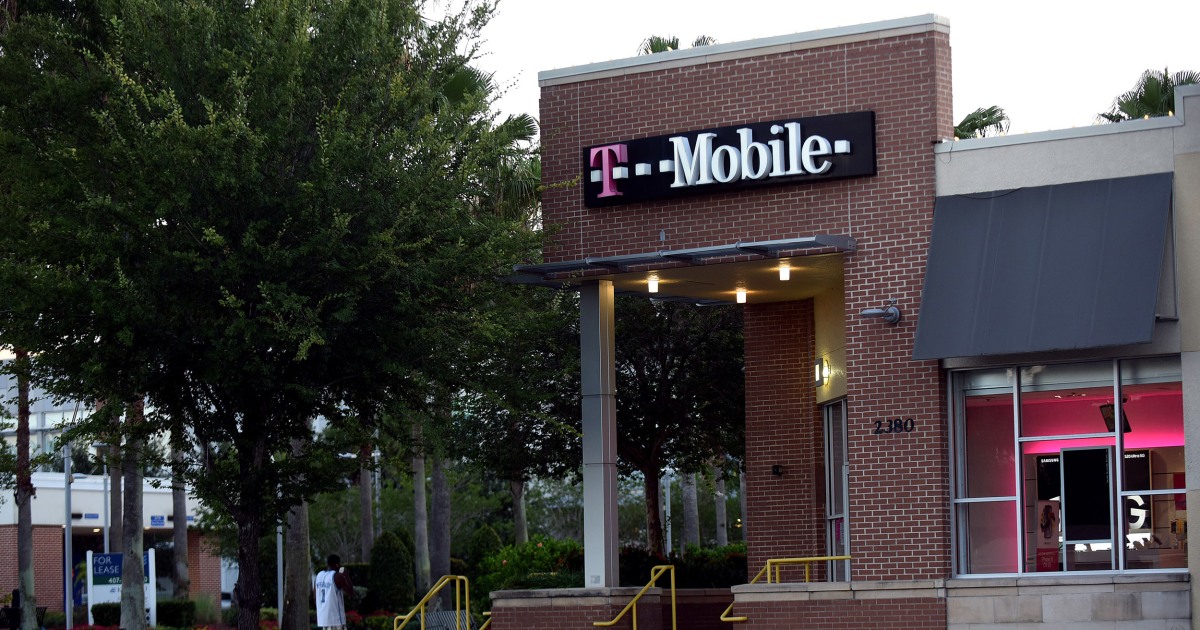 FCC calls hour-long T-Mobile outage "unacceptable"
The chief of the US communications regulator said the nationwide T-Mobile outage, lasting several hours, on Monday was "unacceptable" and that the Federal Communications Commission will investigate.
T-Mobile, one of the country's three largest mobile phone service providers, said it had a "wireless voice and text problem" that began around noon ET on Monday. The company said at 1 a.m. on Tuesday that all issues had been resolved.
The company blamed an internet traffic problem which caused problems with its network for the outage.
AT&T and Verizon both said their networks were functioning normally. But calls between their customers and T-Mobile customers might have run into problems due to T-Mobile's issues, creating the impression of a widespread communication failure.
The FCC has fined telecommunications companies in the past for network outages. T Mobile paid a fine of $ 17.5 million for two nationwide service outages on the same day in August 2014, which together lasted three hours and prevented customers from being able to call 911.
Public security officials were also concerned about the lack of access to 911 on Monday. For example, the Redmond, Washington Police Department, tweeted that T-Mobile customers should have "another plan in place in case you need to call 911."
T-Mobile, which is based in Bellevue, Wash., Has grown into one of the nation's largest carriers, along with AT&T and Verizon, after buy rival Sprint. The company has started to integrate the two networks.