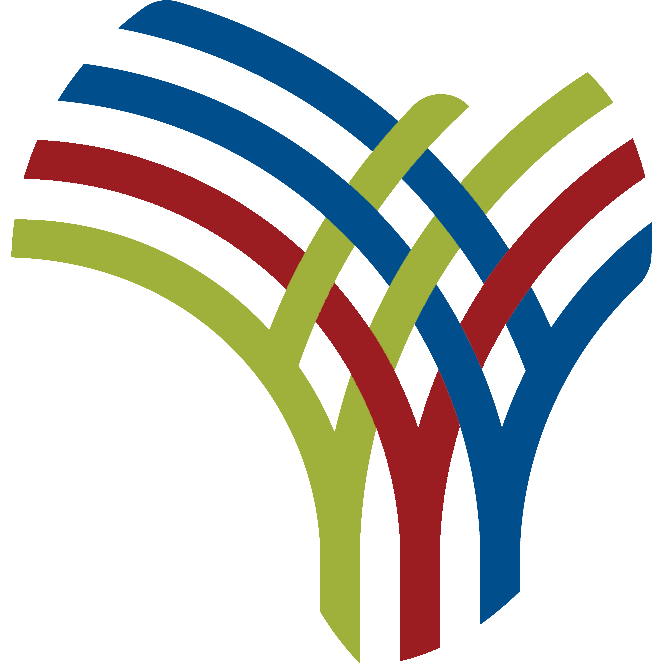 Gambia: PURA – Mobile phone penetration reaches 2.7 million subscribers by December 2020
Mr. Alieu Momodu Ngum, Chairman of the Board of the Public Utilities Regulatory Authority (PURA), told the Finance and Public Accounts Committee (FPAC) that the mobile phone penetration rate is rising at 111%, or approximately 2.7 million subscribers by December 2020.
Mr. Ngum said this during the authority's appearance before the APFC to present its activity reports and audited financial statements for review, consideration and adoption.
"TelecommunicationsICT statistic continues to show positive movement in service provision and mobile phone penetration rate standing at 111% or around 2.7 million subscribers respectively by December 2020″ , did he declare.
Ngum said that with broadband internet penetration at 5%, the social media space in The Gambia has continued to flourish and citizens are enjoying access to modern means of interaction in cyberspace.
He added that during the year under review, Authority staff developed strategies and regulatory frameworks for stakeholders, noting that this led to new investments in modern networks and infrastructure and robust in the electricity, water and communications sectors.
"Thus laying the foundation for economic growth and development to facilitate and transform all sectors of The Gambia into a digital economy. The adoption of digital payments in the Gambian economy continues to increase across different customer touch points" , did he declare.
He also told the committee that in the electricity sub-sector, adoption is increasing as there are nine (9) registered players in electronic prepayment electricity sales. During the year under review, he said the institution's normal activities were disrupted by a global COVID-19 pandemic.
Mr. Paul F Mendy, the financial director of PURA, told the committee that a lump sum of 5 million dinars for fixed telephony operators was invoiced in 2020, while specifying that the authority maintains its position on the invoice of regulatory fees to NAWEC in the amount of 4 million dinars per year since 2008.
"Total revenue for the year 2020 stood at D130,183,930.00 against D77,947,881.00 in 2019. Total expenditure for the year 2020 was D86,262,308.00 against D75. D939,668.00 [in 2019]", he reported.
Mr. Yusupha M Jobe, the Managing Director of PURA, said that despite the impact of COVID-19, they have been able to carry out many activities and reforms in terms of carrying out their due diligence and regulatory aspects to stand up. ensure that the public is duly served. by the institutions under their supervision.
He added that the authority's main mandates include the telecommunications, energy and petroleum, and broadcasting sectors.
"It is based on strategic pillars that these available services must be provided to consumers but also that we ensure that there is promotion of competition," he said.