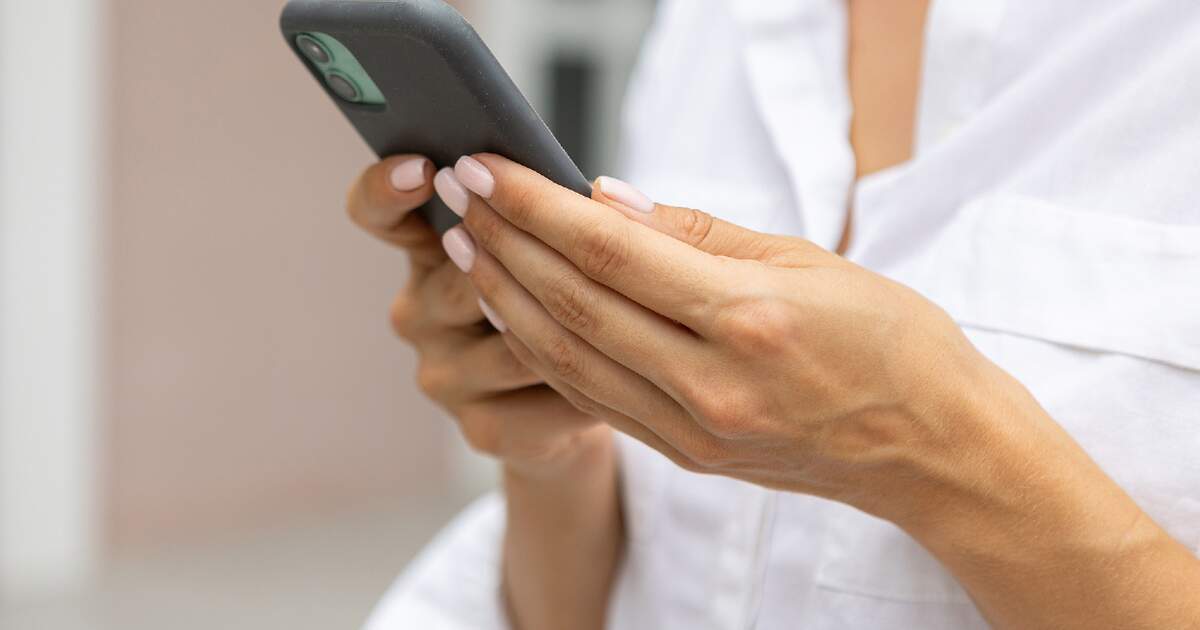 How do German mobile phone prices compare internationally?
Are mobile phone contracts in Germany expensive compared to other countries in the world? Well…no, not exactly, according to a new study.
German mobile phone tariffs neither cheap nor expensive in international comparison
The study by the digital association Bitkom, published last week, compared the international prices of mobile phones. You might feel like you're getting a raw offer from your supplier, but in reality, in the global comparison, Germany landed somewhere in the middle: neither the most expensive nor the cheapest.
For their study, Bitkom looked at the prices of 80 providers from 12 countries around the world. To make comparisons easier, the study authors grouped the prices into different groups based on the amount of data they included: XS for 1 gigabyte (GB) or more of data, S for 3 gigabytes, M for 10 gigabytes, and L for 40 gigabytes.
Overall, they found that users in Germany could find better deals for each of these rate groups than users in the United States, Swiss and Finland, while two-thirds of fares were offered at lower prices in Germany the Netherlands.
Best deals for low data users
However, most of the bargains in Germany seem to be reserved for those with low data usage: German carriers had the lowest average cost for XS tariffs, and the third lowest average price for S tariffs.
If you spend more time using the Internet on your phone, deals are harder to find: For M tariffs including 5G usage, customers in Germany pay an average of 26 euros per month – compared to the equivalent of 72 euros in Switzerland, 14 euros in Spain and 15 euros in Italy. Austria, neighboring Germany, topped the list with a price of 49 euros.
"Germany no longer needs to hide when it comes to mobile communications," Bitkom Chairman Achim Berg said in a press release. "The prices are internationally competitive and even very cheap compared to Finland, Switzerland and the United States. Competition between domestic providers is fierce and there are attractive low-cost offers in the entry-level segment as well as in the new 5G network, which many other countries are surpassing.
By clicking Subscribe, you agree that we may process your information in accordance with our Privacy Policy. For more information, please visit this page.