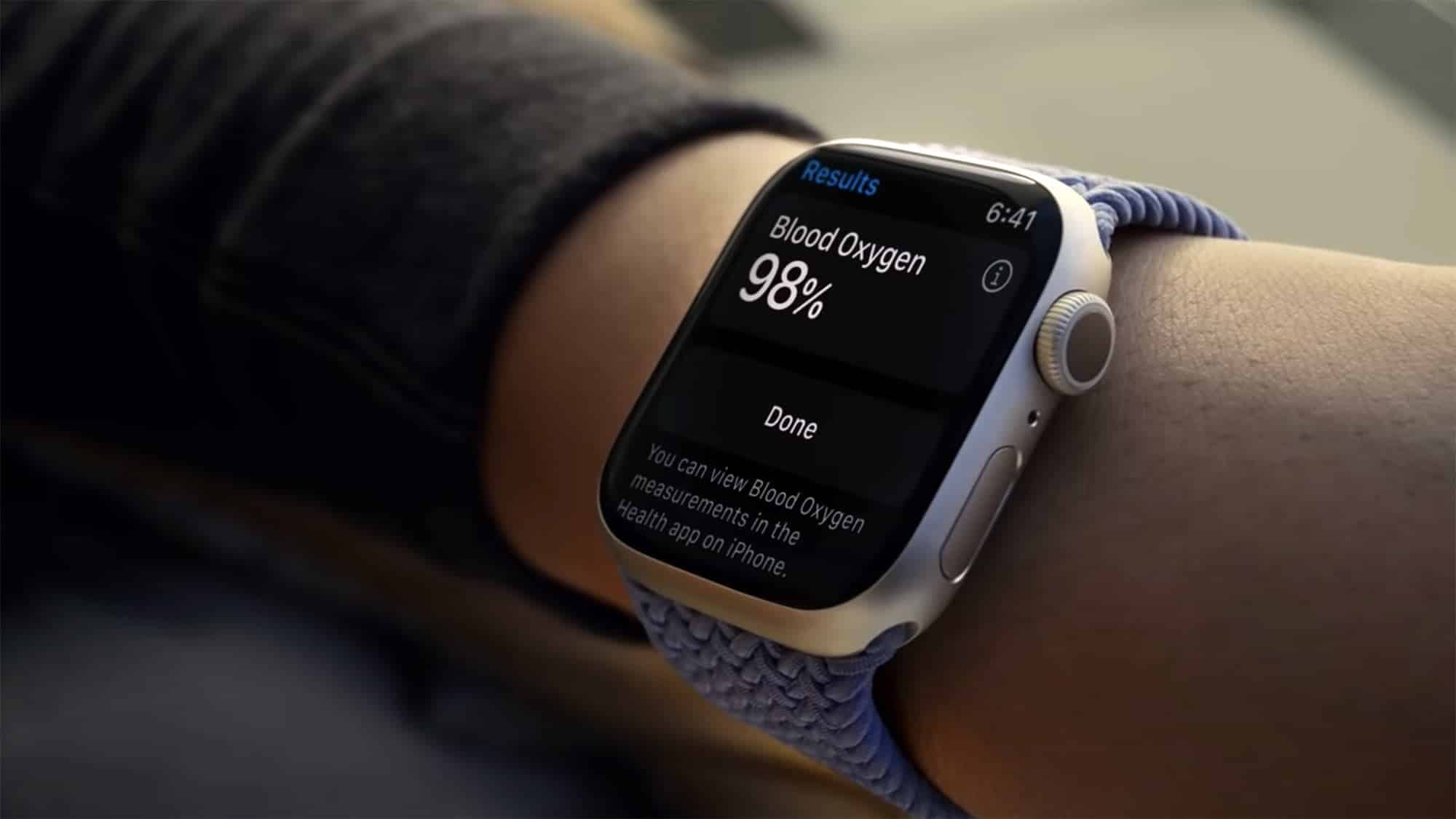 Impacts of mobile technology on healthcare
Telemedicine relies on modern technology to provide quality services to patients. Mobile technology supports this aspect, bringing changes in the healthcare industry. The popularity and availability of mobile devices is reshaping the industry, with the goal of improving the patient experience. In the near future, further growth is expected. But what will be the impact of mobile technology on healthcare? Plus, we share a few key things you need to know.
The basics of mHealth
Mobile health is the practice of using mobile devices to provide a wide range of healthcare-related services. For patients, this means quick access to healthcare, records and treatment. For medical staff, mHealth means better access to information, research and online learning.
Mobile health focuses on providing patient care services and improving a healthy lifestyle. When devices, applications and wearable technology are constantly improved, they can change the way health services are delivered.
Mobile health today
In recent years, the implementation of mobile technology has increased. About US $ 1.23 billion has been invested in mobile hospital applications this be familiar optimize the delivery and access to care In 2019, with sales of US $ 46 billion in 2020.
Advantages
More reliable supervisory workflows and processes

Improve the efficiency of medical staff

Direct communication between staff and patients

It ensures collaboration between specialists and laboratories.

Less time on administrative tasks

Transparent information to support insurance claims

Real-time monitoring for post-surgery

Reduce operational costs through automation
Mobile health applications bring a wide range of benefits to patients (ttreatment adapted to their needs and condition):
Better access to a specialist

Quick access in case of emergency

Less costs

Full control over their health

Consistent access to information and records
Fast communication
Mobile technology makes communication faster, which will stimulate better communication between patients and doctors. No matter where the patient is, they can access health services through their device.
Prompt communication has been crucial during emergencies, chronic disease surveillance, home recovery and the pandemic. Indeed, the pandemic and health regulations have stimulated video conferencing as a form of communication to avoid overloading hospitals.
Prompt and personalized communication is one of the essential aspects of mobile technology for improving healthcare. Digital solutions are intended to connect patients, hospitals, specialists and providers.
When we talk about communication, we mean the connection of all the parties involved in the process. Mobile technology will improve collaboration between laboratories and physicians, allowing direct delivery of test results to the physician. The doctor can instantly view the results, adjust therapy, and contact the patient to share updates.
Better management
Digital platforms are a centralized source of data allowing institutions to improve their workflow. The platforms will provide easy access to patient information and medical records. Delegating tasks to specialists will make it easier for me and appointments will be well managed.
In addition, digital platforms will improve the workflow of administrative staff. The ease of collecting information and records leaves no room for administrative error. As a result, administrative staff will work more efficiently.
Data security
The patient's medical record contains sensitive personal data, so you must comply with specific laws and regulations. Your organization must take action to comply with these laws, as data breaches are considered a serious breach.
Therapy and monitoring
Mobile apps can be of great help to patients in need of therapy. The handy app will send out notifications to remind the patient to take their medication. In addition, the app will show reminders for their appointments. Caregivers and family members will keep track of the therapy intake, ensuring that each remedy is consumed.
The revolutionary approach brings many benefits for institutions, patients and medical staff. Constant evolution favors their implementation while making health services more accessible.