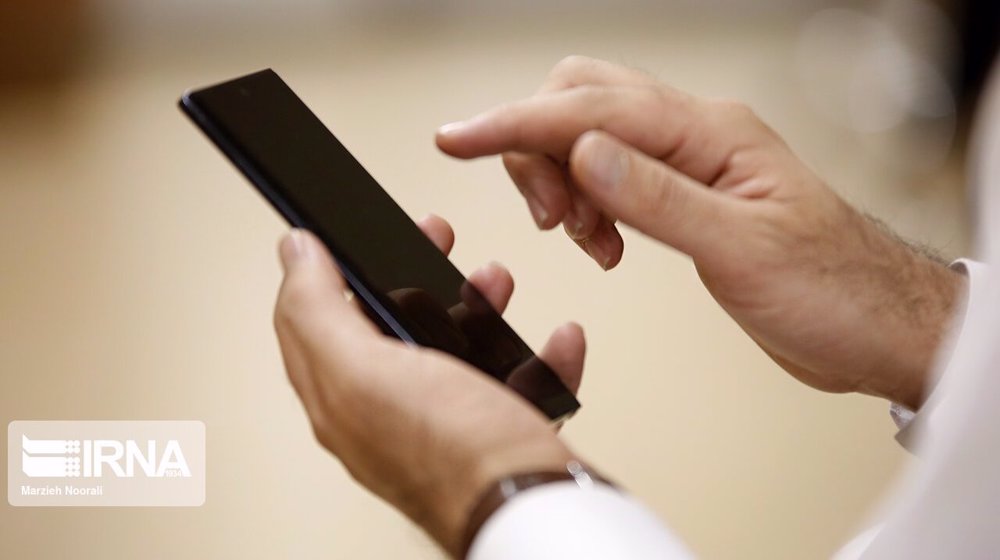 Iran Reports Mobile Internet Adoption Nearly 110%
Iran's telecommunications regulator said internet access via mobile phones hit an ideal streak in the quarter to end-December, with the number of consumers reaching nearly 92 million in the country of more than 84 million people. .
The latest data from the Communications Regulatory Authority (CRA) released on Tuesday showed that Iran's mobile internet adoption rate reached 109.27%, up more than 26% from reported figures. in 2019.
Overall, the number of individual mobile phone users in Iran reached nearly 135.890 million, according to ARC, which estimated the country's mobile phone penetration rate at 161.67% for the quarter. closed December 21.
Iran's leading mobile operator MCI accounted for nearly 53% of customers while rival operator MTN Irancell had over 58 million or 42% active subscribers in Iran during the period. The number of active SIM cards operated by third operator Rightel had reached just over 5 million, ARC figures showed.
Figures, however, showed that Iran's fixed broadband take-up stagnated at 12.9%, with nearly 10.896 million customers accessing the internet through these services in the December quarter.
Access to rural telecommunications in Iran improved during the period, with the total number of villages with access to communication services increasing to 51,400, or about 93% of all villages, while access to Fixed-line home phone service was possible in 47,272 villages.
Iran has struggled to provide fast internet access to much of the population living in more than 55,000 villages across the country as demand for online services has increased with the spread of the coronavirus over the past two years. .