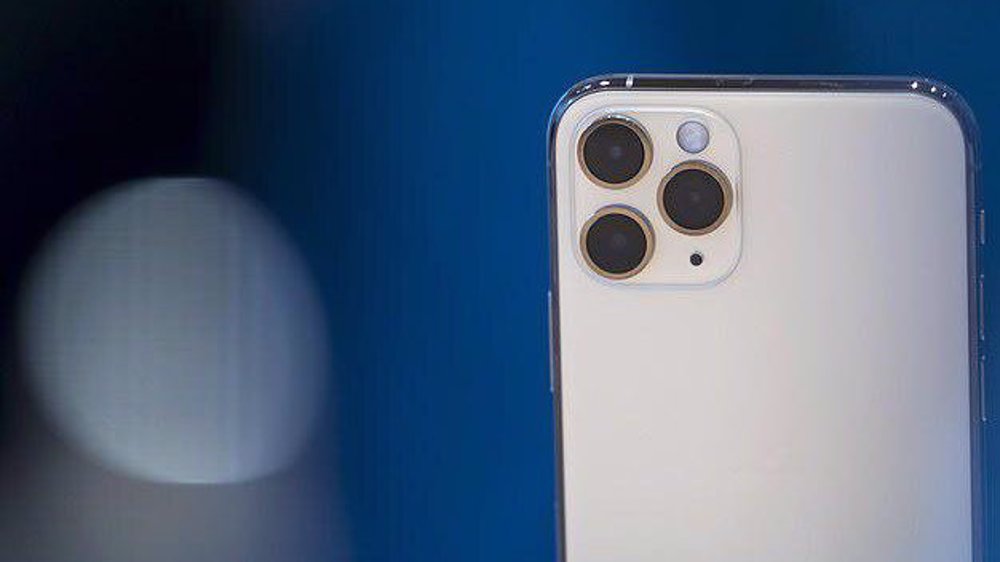 Iranian mobile phone imports at $2.9 billion in March-December: IRICA
Figures from Iran's Customs Office (IRICA) show that the country imported nearly $3 billion worth of mobile phones in the nine months to December 21, with shipments accounting for 8% of the value of total imports to Iran. Iran during the period.
IRICA Technical Affairs Deputy Foroud Asgari said on Tuesday that Iran had spent more than $2.942 billion to import nearly 13.62 million units of mobile phones in March-December. last year, an increase of 117% in value compared to the same period in 2020.
Asgari said more than 28% of imports went to mobile phones with prices over $600 for which Iran charges a 12% import duty against the 6% tariff applied to phones worth less than $600.
Iran's government has refused to impose a proposed import ban on cellphones with prices over 300 euros for the current calendar year ending at the end of March, a report by the semi-official news agency said on Tuesday. -official ISNA.
The report adds that a similar proposal to ban imports of cellphones worth more than $600 in the next calendar year has yet to be approved by the Iranian government and parliament.
Parliament lawmakers proposing the ban believe Iran is spending huge sums to import luxury phones at a time when the country is facing economic hardship due to US sanctions and the spreading coronavirus pandemic. coronavirus.
It comes as cellphone ownership has surged in Iran amid a surge in demand for mobile internet during the pandemic, as schools and businesses across the country continue to rely on online services to much of their routine activities.