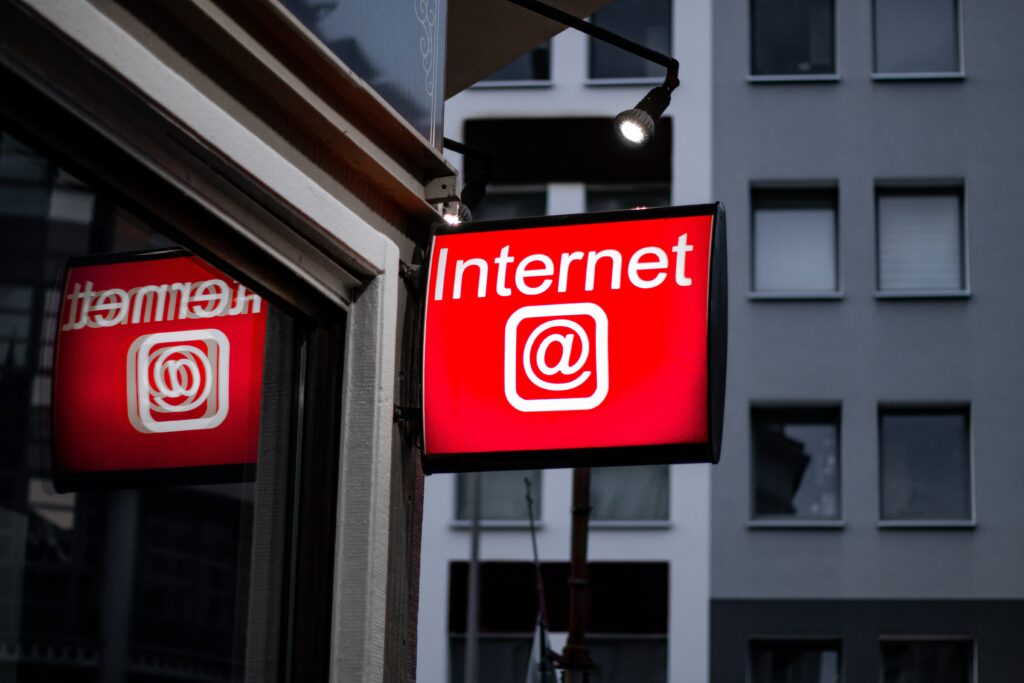 Looking for the fastest mobile internet in Mexico? Here we tell you what it is
When subscribing to a mobile plan in Mexico, the time is over when we looked for the one who gave the most minutes of calls or messages. Today, the focus remains on the internet connection benefits they promise.
And it is that the life of users is increasingly mobile and today a day cannot be understood without knowing from the comfort of the smartphone what is happening in the world.
In this context, the data provided by Speedtest is gaining relevance, a source that now reveals which are the best mobile Internet providers in Mexico, up to the first quarter of the year.
The evaluation of these mobile internet providers is based on three main aspects: upload and download speed, latency and consistency.
In addition to the above, the Speedtest summary shows which manufacturers offer the highest mobile browsing speed, as well as which cities have the most agile mobile internet in the country.
What is the fastest mobile internet in Mexico?
Based on data from this platform, Telcel ranks as the best mobile internet provider in Mexico with a download speed of 40.25 Mbps, far exceeding Movistar's 16.76 Mbps or 16, 46 Mbps from AT&T.
Regarding latency, the figures are as follows: Telcel recorded 28 ms, AT&T 30 ms, Altán 38 ms and Movistar 54 ms. Added to this is the consistency problem in which Telcel recorded 87.9% of the results with a speed of at least 5 Mbps download and 1 Mbps upload.
In addition to these findings, the aforementioned report states that Apple is the manufacturer with the highest browsing speed with 42.10 Mbps, followed by Samsung (27.33 Mbps) and Xiaomi (20.32 Mbps).
Finally, Querétaro is estimated to be the city in the country with the fastest mobile internet with 41.14 Mbps download and 16.55 Mbps upload, followed by Monterrey and San Luis Potosí.