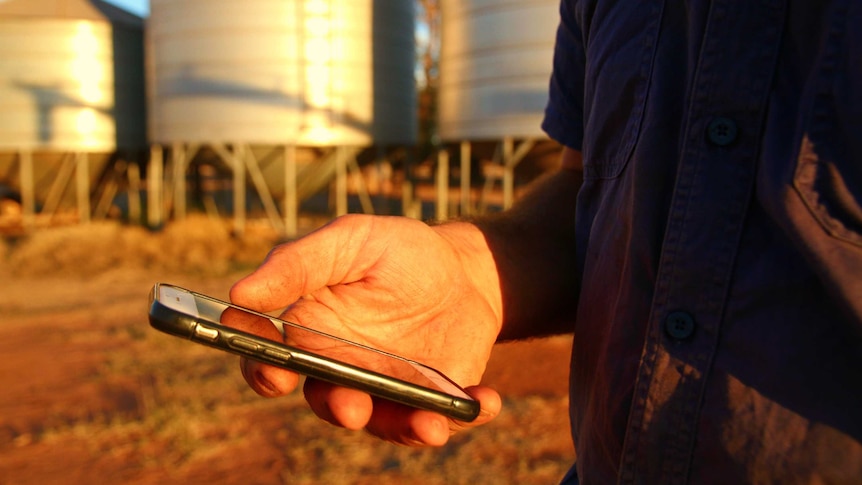 Mobile black spots need fixing in regional SA, but the far north is missing
Living in a mobile blackspot can have a devastating impact on locals trying to navigate an emergency, but new mobile towers in the South Australian region could solve that problem.
Key points:
Telstra will build eight new mobile towers and upgrade two base stations across regional SA
The project will be delivered regardless of the outcome of the federal election
Residents say current mobile coverage is 'not adequate'
The federal government has announced a number of mobile infrastructure projects across the state that will be co-funded with "a range of partners" under the regional connectivity program.
A sum of $9.8 million will allow Telstra to build eight new mobile towers and upgrade two base stations to improve coverage for 3,564 planned properties, while $2.5 million will upgrade NBN technology at Lameroo and Pinnaroo.
The mobile towers will target parts of the state well known to locals for poor mobile coverage, including Ceduna on the state's west coast, Bowhill and Parilla in the Murray Mallee and Wattle Range in the Limestone Coast region.
However, no new towers or upgrades have been listed for the northern parts of the state.
Remote South Australians left behind
Tour operator Phil van Wegen lives in Marree – more than 350 kilometers from the nearest new tower in Pekina – and said current mobile coverage was inadequate and unsafe.
"There's no other way to put it, it's a total and utter disgrace what's been delivered here," he said.
Mr van Wegen said poor mobile coverage in the upstate was problematic in emergency situations.
"Many travelers go to cities expecting to get some kind of service to contact family members, to let them know where they are," he said.
"They can't even send messages.
In Oodnadatta, Pink Roadhouse co-owner Peter Moore lives about 530 kilometers from the nearest new mobile tower in Ceduna South.
Mr Moore said there was no phone coverage in the town until recently, and what they had was 'not good enough' when tourists found themselves stuck in dreadful situations. emergency.
"We have 130 people here in Oodnadatta and when you add tourists trying to download everything, it overloads," he said.
"Our coverage is only a 10-kilometer radius out of town, and then you're back in the never-never."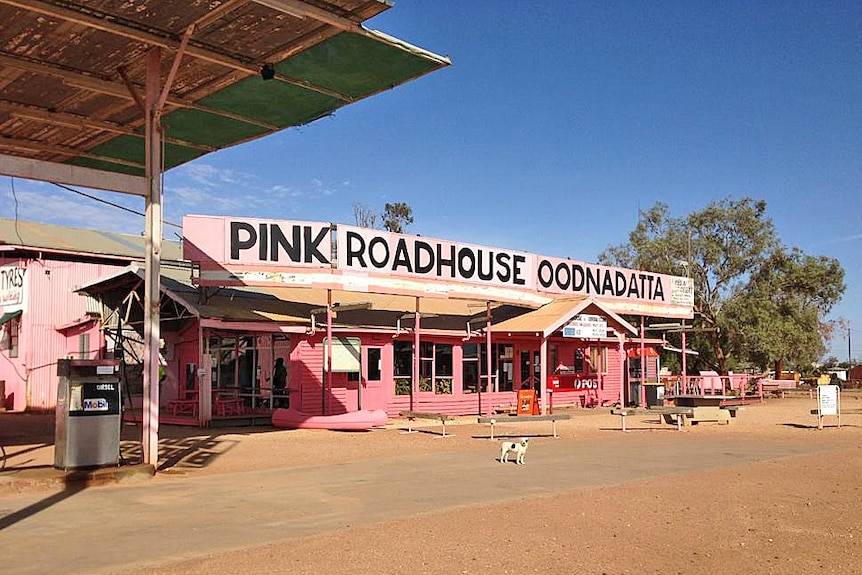 The proof is in the pudding
Pinnaroo-based mower Tiffany Atze lives about 37 kilometers from the nearest tower in Parilla, and worried the upgrades wouldn't stretch far enough to improve service on her remote property.
"We don't have a lot of phone coverage as soon as we go out into the paddock," she said.
"You have to find a hill, so if you have a breakdown or something, or it's an emergency, you have to try to find cover wherever you can."
The town of Bowhill will be covered by an improved telephone tower near Lowan, just 10 kilometers away.
Resident Jodie Hawkes was happy to see the investment, but was also waiting to see how the new tower was performing.
"It's great that COVID has opened up the possibility of having Zoom, and MS teams are more acceptable, so we can have these meetings online," she said.
Ms Hawkes said regional towns like hers "seem to be overlooked" in funding schemes, and she was delighted to see her hometown represented this time.
"I see these announcements and the big billions of dollars that have been allocated and I'm still holding my breath, but I never know if it's going to reach the smaller areas," she said.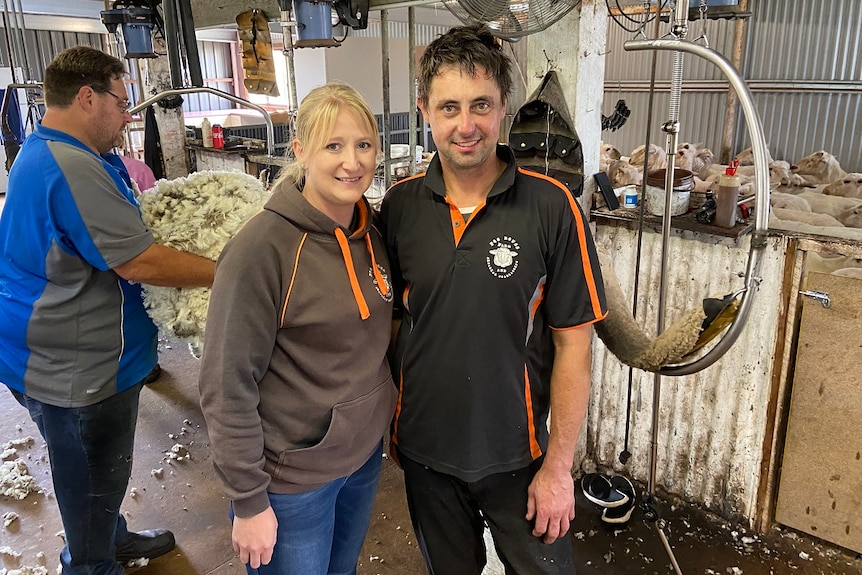 "It's really important for farmers"
Federal Regional Communications Minister Bridget McKenzie confirmed the project would be completed regardless of the outcome of the federal election and ensure more people have reliable internet access.
Senator McKenzie said it was a good start, but more needed to be done.
"We have proposed an additional $1.3 billion to upgrade NBN wireless towers to extend coverage to more than 8,000 kilometers of transportation routes across the country over the next five years," a- she declared.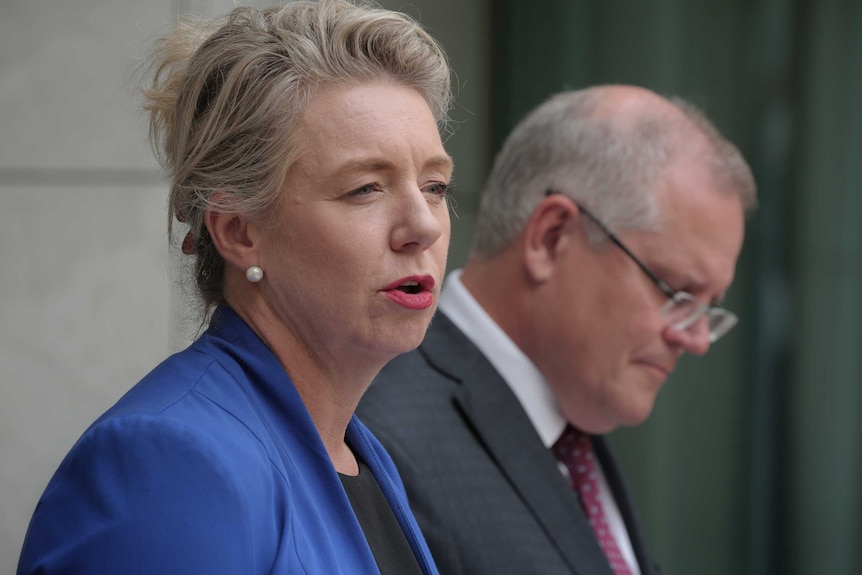 Opposition telecoms spokeswoman Michelle Rowland said a federal Labor government would invest $400 million to improve internet and mobile coverage, including an independent audit of current services.
Ms Rowland said Labor had also committed $30 million to help extend on-farm connectivity and enable better wireless extension solutions in the field.
"It's really important for farmers to make better use of sensor technology and connected machines," she said.
"It's disappointing that the National Liberals don't have a comparable plan to improve connectivity in this way."
Post , update