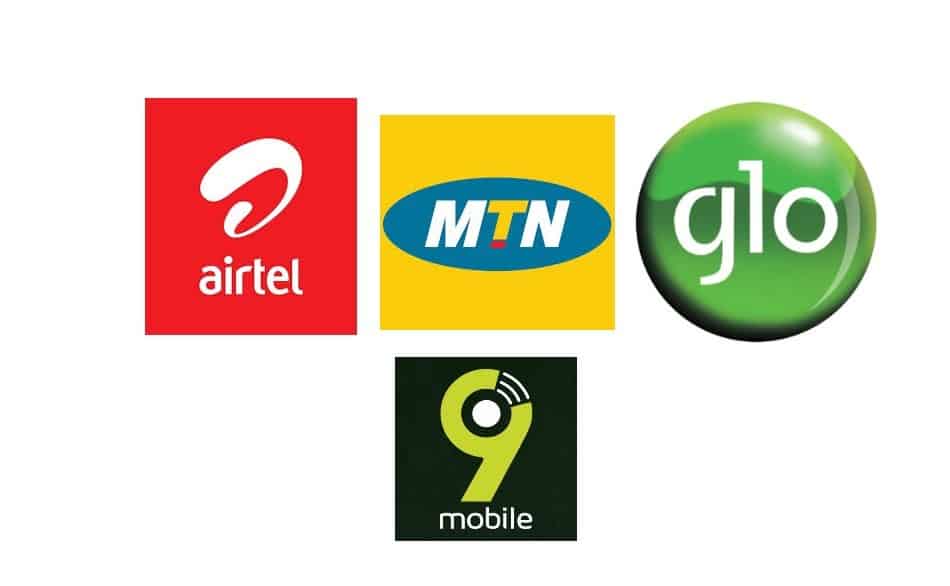 Mobile phone subscribers now 197.5 million, Internet 143.7 million
Mobile phone subscribers do not reflect true phone penetration
By Jeph Ajobaju, Editor-in-Chief
There are now 197.5 million active telephone users, and among them 143.7 million Internet subscribers, according to the Nigerian Communications Commission (NCC); but the figures do not reflect true telephone or internet penetration.
Nigeria has a population of 206 million and most phone users have dual SIM handsets with which they acquire two phone numbers from the same or two telecom operators. Some also have more than one handset with two sims.
– Advertisement –
In practice, a telephone user can have more than two lines.
NCC Executive Vice President, Umar Garba Danbatta, revealed at the 33rd Enugu International Trade Fair in Enugu the telephone and internet figures, adding that the internet penetration was 41.61%.
"In this new environment, Nigeria's competitiveness and its ability to open up the business environment to more global opportunities depends on the ability of local players to leverage new technologies in their businesses," said Danbatta, who was represented by NCC Enugu Zonal Controller. Ogbonnaya Ugama.
He reiterated the NCC's commitment to protecting and empowering consumers against unfair practices by service providers.
He said the assurance is based on the NCC's regulatory mandate to ensure that consumers of telecommunications services get their money's worth and are treated as very important stakeholders.
– Advertisement –
__________________________________________________________________
Related Articles:
Internet subscription reaches 154.3 million, Lagos leads with 19 million
Full 5G launch requires $1.85 billion; telecom operators get priority in forex
Nigerians spend N100.3b to access internet
South African cities lead in continental internet speed
New malware steals bank login data, warns NCC
__________________________________________________________________
5G deployment
Danbatta disclosed that NCC is close to rolling out the fifth generation (5G) network and spectrum licenses have been issued to telecom operators.
"While the rollout will begin from the state capitol and gradually expand to other areas of the state, it is important to clarify that unlike 1G, 2G, 3G, and 4G networks, the 5G network will bring substantial improvements to the network, including higher connection speed, among others," he said, per The nation.
As a consumer-oriented public sector institution, Mr. Danbatta underlined, the NCC will continue to provide operators with a level playing field to prosper, as well as promote investment and the provision of innovative services to consumers. .