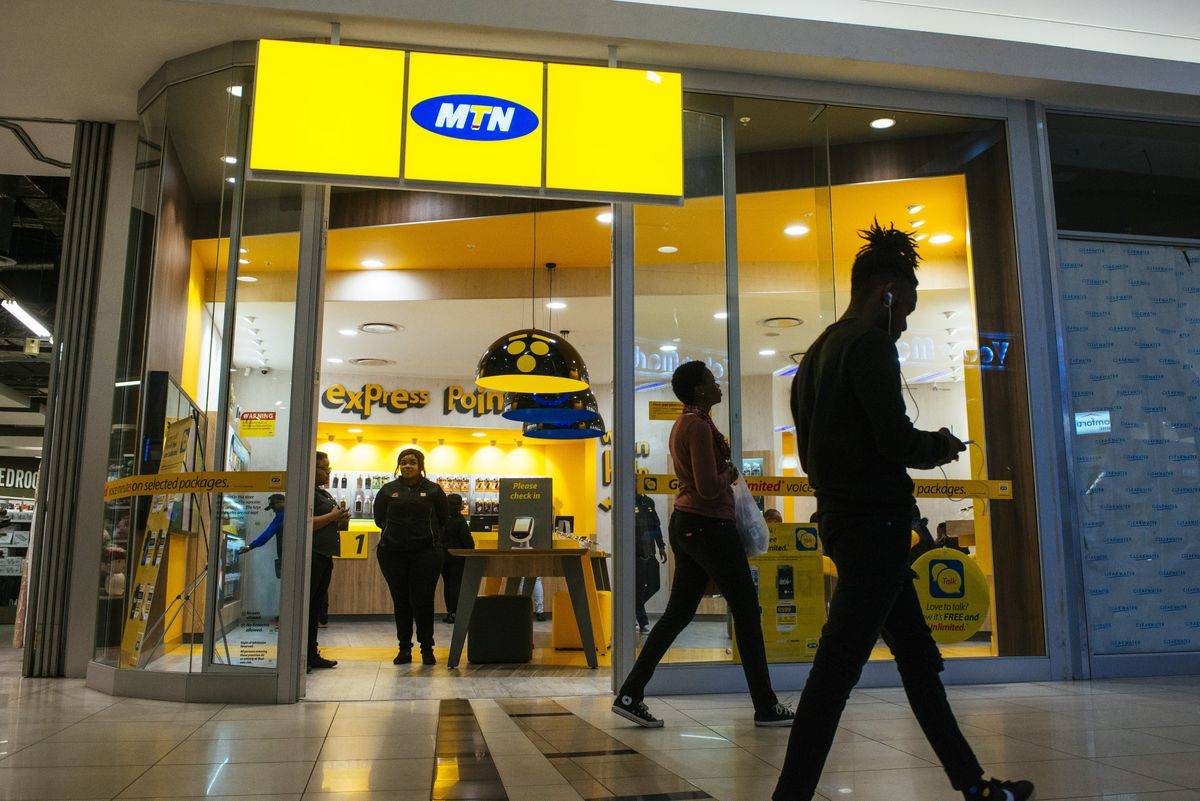 MTN South Africa beats Safaricom to record fastest mobile internet speeds on the continent
Mobile internet speeds are always a hot topic of discussion among consumers.
Fast speeds are always better, but it always comes at a cost, as users have to pay extra to experience the best speeds.
Take the case of Kenya: the leading telecommunications operator, Safaricom, which serves more than 33 million customers, has one of the best mobile Internet speeds in Africa.
However, Safaricom data plans aren't the cheapest, which has forced consumers to look for better deals elsewhere.
Nevertheless, the competition still lags behind: Airtel, Telkom and Faiba offer better deals, but improved speeds are a reserve for large urban centers, which goes against the logic of providing customers with a huge amount of data that they can't use in other parts of the country.
To put that into context, Safaricom's 4G coverage is approaching 100% (at 97%), which is no small feat.
The other telecommunications operators did not reveal this information to us, although they continue to invest in extending their LTE coverage.
Safaricom has also since started testing 5G, but commercial rollout hasn't happened (we expect that to happen before the end of 2022, or in 2022).
South Africa, as you will find out later, has commercially launched 5G services in some of its cities.
MTN Tops
A report by Ookla revealed that MTN South Africa provided the fastest median download speeds in Q2 2022.
The data shows that median download speeds ranged from 2.89 Mbps for MTN Guinea to 65.95 Mbps for MTN South Africa.
Along the same lines, the median download speed ranged between 1.55 Mbps for MTN Guinea and 14.84 Mbps for Airtel Uganda.
These figures can be attributed to the launch of 5G and its performance in South Africa. MTN South Africa was apparently ahead of the competition, although it encountered some launch hurdles with load shedding. It recorded download speeds of 65.95 Mbps and was closely followed by Vodacom South Africa with a median download speed of 48.70 Mbps.
However, if 5G considerations are taken out of the equation, Kenya's Safaricom was the continent's fastest operator among those analysed.
The graph below shows the mobile performance of operators in African markets:
What do you think?