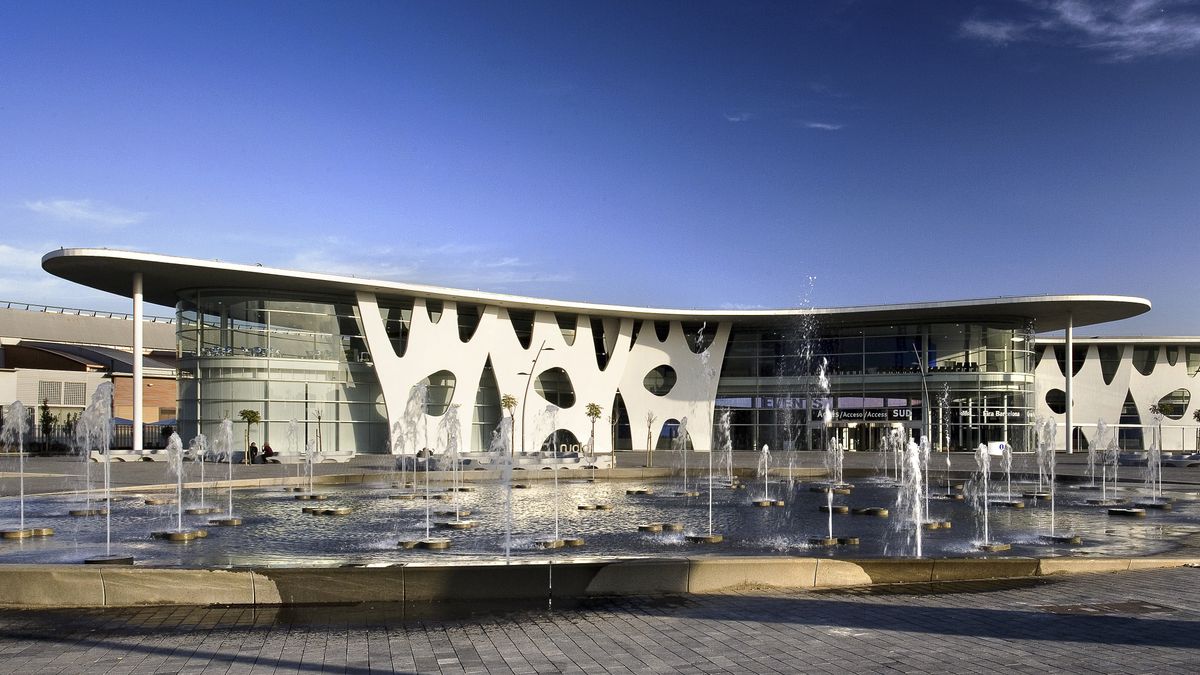 MWC 2022: all the news from the world's largest mobile event today
MWC 2022 opens today – so what are we waiting to see? MWC is one of the biggest mobile phone shows on the planet, and it's usually a place where a myriad of new handsets are launched, all vying to top the list of best camera phones.
The good news is that the exhibition is back and living in its traditional February slot – after two years of disruption due to Covid-19. In 2020, the show was canceled at the last minute, and in 2021, the exhibition was postponed to the summer and mounted in a hybrid fashion.
• iPhone Rumors, Samsung Galaxy News and Smartphone Leaks
How big this year's show will be, it's hard to predict. By relying on manufacturers from all over the world, and China in particular, we can be sure that we will not see the crowd of yesteryear in its entirety again. And at the opening of the fair it was announced that as a result of events in Ukraine, the planned Russian pavilion was banned by the organizers.
Nevertheless, we now know that exciting new products and technologies will be revealed for MWC 2022…
What is MWC 2022?
MWC stands for Mobile Word Congress – and is organized by the GSMA, the global industry association, established in 1995 to promote GSM 2G digital phones. The show was first held in 1987 and in 2019 it attracted over 100,000 people to the Fira Barcelona Gran Via exhibition halls in Barcelona, ​​Spain. There are now other MWC spin-off shows in Shanghai and Los Angeles.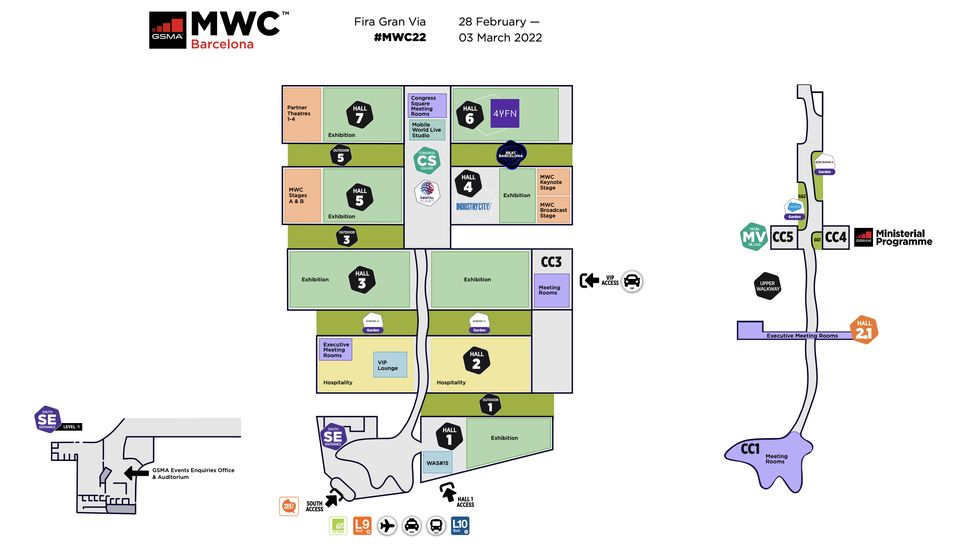 When is MWC 2022?
It takes place in Barcelona from February 28 to March 03. And while not every company will be at the show, many will choose to hold press briefings and make product announcements at show time.
In fact, we are planning far fewer launches than usual. But there will be plenty of speeches from leading industry figures. Many sessions will center around the topics of the Internet of Everything (IoE), Virtual Reality, 5G and the Metaverse – and discuss how cellular technology can be used in much more than our phones.
But, still, we'll bring you all the news, as it happens…
What we expect from MWC 2022
Thanks to the phone rumor mill and the inevitable teasers from major manufacturers, we already had a pretty good idea of ​​what some of the highlights will be at this year's expo:
Realme at MWC 2022
Realme and Oppo may be owned by the same company, and the Hasselblad partnership may have passed from Realme to Oppo – but that doesn't mean Realme doesn't have its own new handsets at the show. The new flagship is the Realme GT 2 Pro – a 6.7-inch smartphone with a Snapdragon 8 Gen 1, plus a 50MP main camera, an ultra-wide camera and a 50MP microscope for super big images plan (which makes it very similar to the Oppo Find X3 Pro).
Realme can also tell us more about the Realme 9 Pro Plus, which we already know will have an integrated heart rate monitor.
Nokia at MWC 2022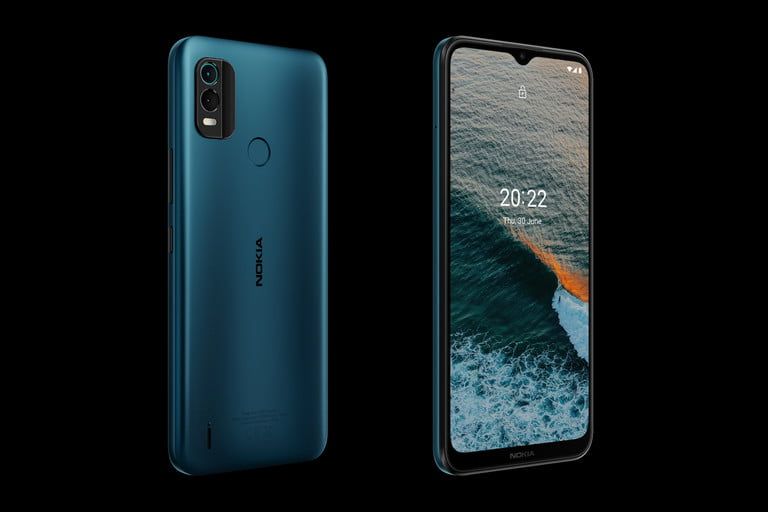 HMD Global, the company that produces Nokia phones, announced three new phones at the show. We're not talking fancy flagships, but instead the company has added three budget models to its growing portfolio: the Nokia C2 2nd Edition, Nokia C21 and Nokia C21 Plus.
• Read all the details here
Xiaomi at MWC 2022
Expect all the details on the Redmi 10 2022, which quietly launched earlier this month. There are a growing number of rumors about the Xiaomi 12 Ultra, which we hope will have a sensor at least as large as that found on the Xiaomi 11 Ultra – but we don't expect the 12 Ultra to be launched before the end of the year.
Xiaomi will also launch who more Pocophones, with the announcement of the Poco X4 Pro 5G and the Poco M4 Pro.
Honor at MWC 2022
Continuing to prove it has life after its split from Huawei, Honor will unveil its Magic 4 series of phones. There could be three different models, with details to be announced on February 28.
• Learn more about Honor Magic4 rumors
Oppo at MWC 2022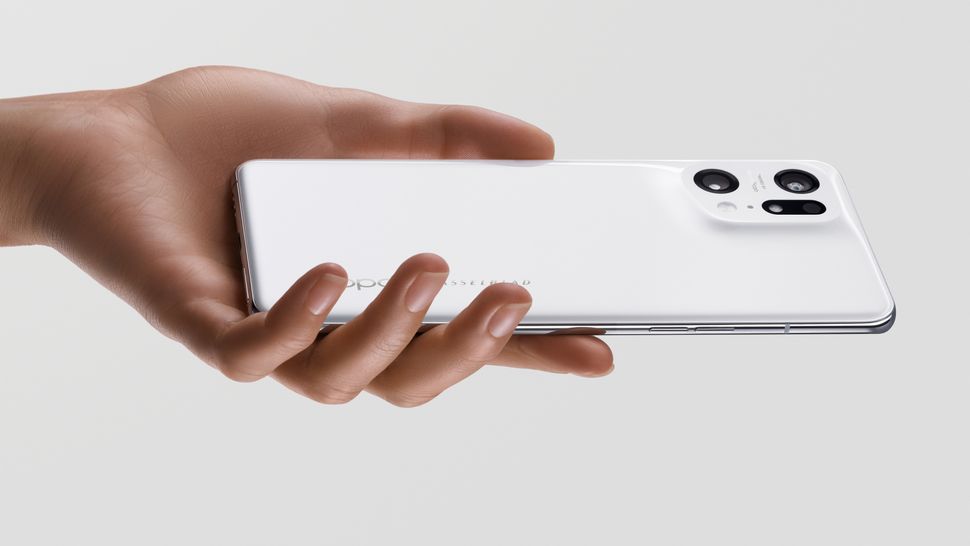 A year after the Oppo Find X3 Pro, Oppo launched the Find X5 series at the show. The Oppo has a 6.7-inch display, a triple-camera setup with two 50-megapixel shooters and telephoto zoom – and gets rid of the new microscope camera launched last year.
The camera uses Hasselblad camera technology, has a new neural processing unit (NPU) dedicated to imaging, to facilitate night shooting. It also has a Snapdragon 8 Gen 1 processor and a ceramic back.
• Learn more Oppo Find X5 Pro news and full details
• Hasselblad XPan reinvented for the digital age
Oppo also showed us super-fast smartphone charging technology, which will take your phone from 0% to fully charged in just nine minutes. The 240W SuperVooc charger demo even has its own time-lapse video to show the in-development tech in action (see YouTube video below). 150W charging will be introduced first on the company's OnePlus line of handsets.
TCL at MWC 2022
Budget brand TCL unveiled no less than five new phones at MWC – the TCL 30 series. All five have a 50-megapixel main camera – but only one is 5G (the TCL 30 5G).
Samsung at MWC 2022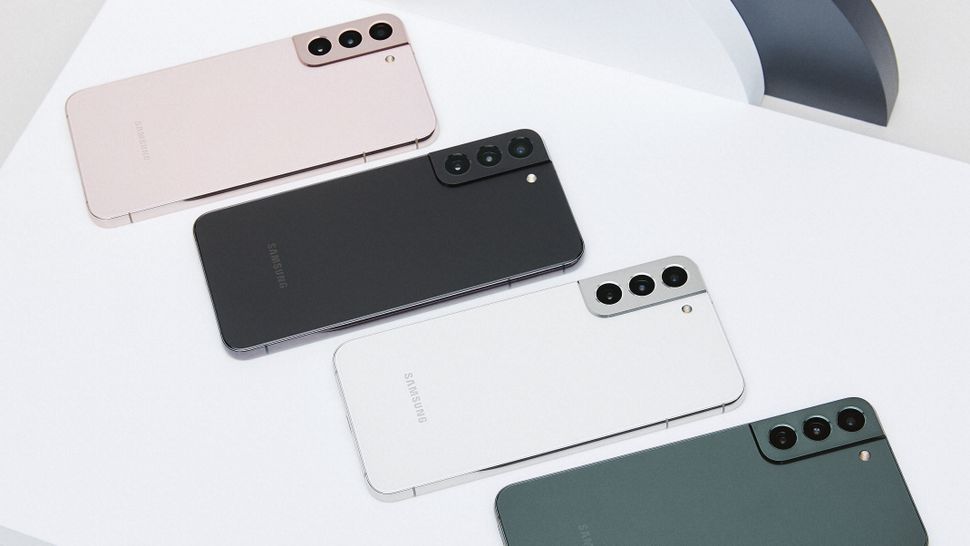 Samsung has just unveiled its most exciting phones for 2022, with the launch of the Galaxy S22, S22 Plus and stylus-enabled S22 Ultra – so we're not expecting anything else big from the Korean company in Barcelona .
Read more:
• Best camera phone in 2022
• Best budget camera phones
• Best iPhone for Photography
• Best burner phone
• Best 5G phone
• Best phablets
• The best flip phones
• Best phablets