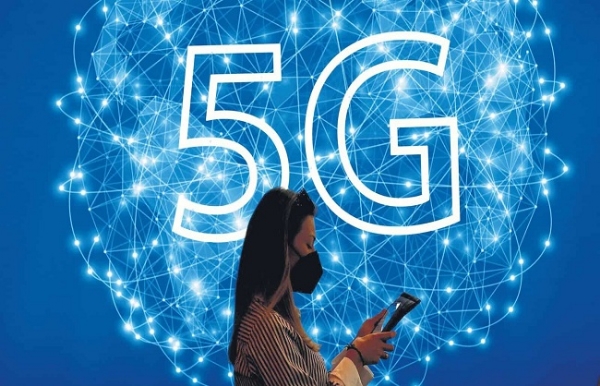 Prime Minister to launch 5G mobile service on October 1
New Delhi. People waiting for 5G mobile high-speed Internet service in the country will soon receive good news. In fact, Prime Minister Narendra Modi will launch the fifth-generation 5G telecommunications service on October 1. Sources gave this information on Tuesday.
According to sources, the Prime Minister is going to launch the 5G network service during the inauguration of the India Mobile Congress (IMC) which will take place from October 1 to 4 at Pragati Maidan in the capital Delhi. However, no official information has been given on this subject.
Sources at the telecoms ministry said the prime minister could launch 5G internet service on October 1. Minister of Communications, Electronics and Information Technology and Railways Ashwini Vaishnav will also be present at the inauguration of IMC. It is jointly organized by the Department of Telecommunications (DOT) and COAI, the umbrella organization for telecommunications service providers. This is the sixth edition of IMC this year.
It should be noted that during the 5G spectrum auction held in August, private sector telecom operators had purchased spectrum for over Rs 1.50 lakh crore. These companies had purchased the 51,236 MHz spectrum for Rs 150,173 crore, in which four companies participated. These include Reliance Jio, Bharti Airtel, Vodafone-Idea Cellular and Adani Data Network.