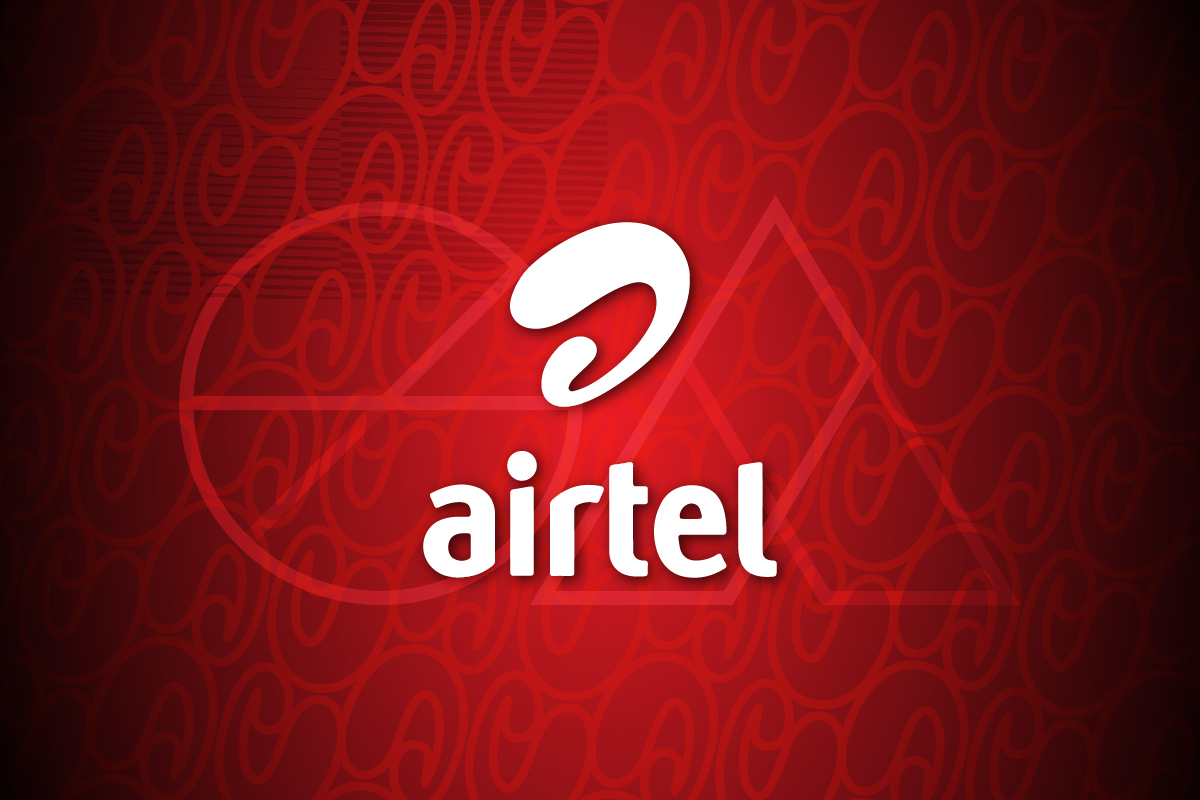 This report shows that Airtel has the most consistent mobile internet in Kenya
In the latest mobile internet rankings, Airtel consistently outperformed all providers in the fourth quarter of 2021. Overall speed test index Market analytics are used to identify key data on internet performance in countries around the world. Ookla is the global network intelligence testing and analysis company responsible for Speedtest.
The company also released the Q4 2021 Internet Performance Report for Kenya. Remember, internet rSpeedtest Global Index rankings are now based on median download speeds. They say this is to better reflect the speeds a user is likely to achieve in a market.
With that in mind, let's see what Kenya's performance looked like as we closed out the previous year.
Oookla internet ranking and performance report; Airtel Unmatched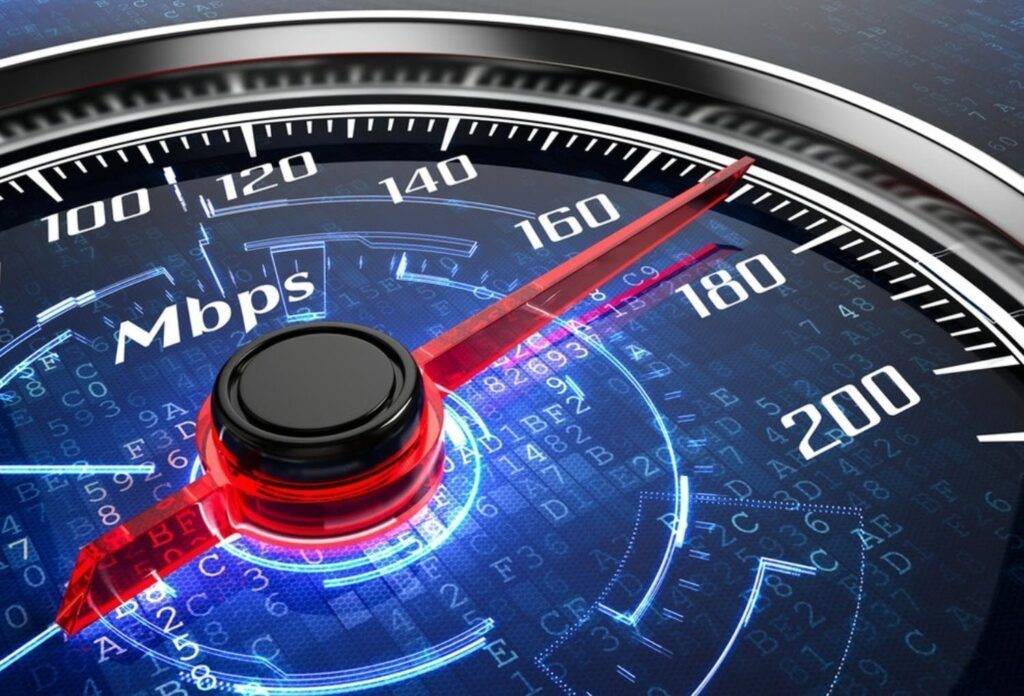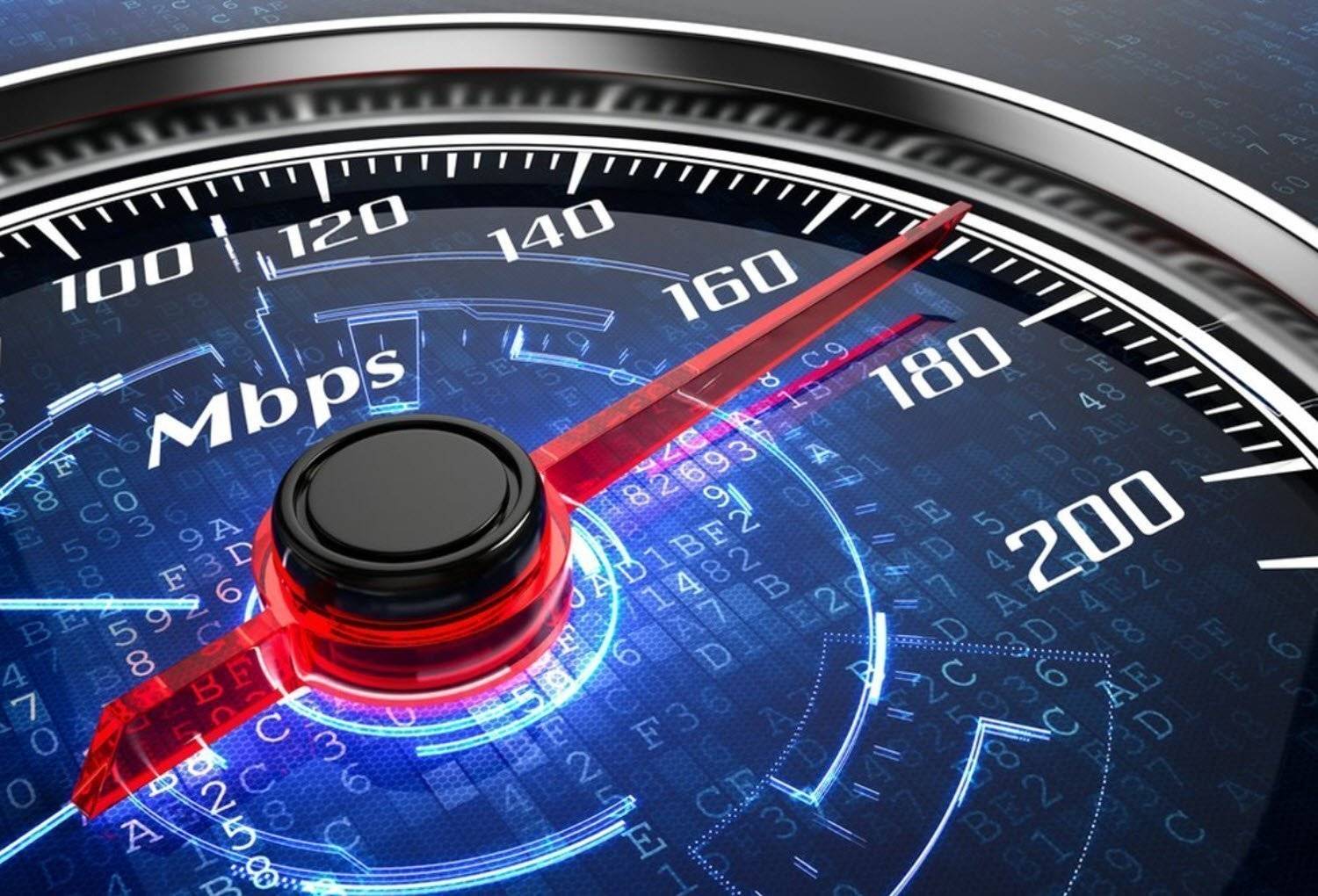 mobile internet
Kenya ranks 109th in the world for mobile internet connectivity. The position is informed by the following averages;
16.33 Mbps download speed

8.45 Mbps download speeds

29 ms latency (one measure of delay)
In mobile operator performance, providers are also classified into different categories based on their performance on modern chipsets. Safaricom tops the speed score with the fastest internet followed closely by Airtel, and at a distant third is Telkom.
However, the script changes with Airtel leading the rest of the categories. Airtel users experienced the lowest lags and the most consistent mobile internet experience with their upload and download speeds.

An analysis of download speed performance on some of the fastest phones in Kenya has shown that the iPhone 12 Pro Max 5G is king.

Fixed broadband
Kenya ended 2021 ranked 153rd globally in fixed broadband internet. Faiba was the fastest provider here, a lead he maintained consistently throughout the year. Access Kenya ranks second and Safaricom comes third.
In addition, Faiba also had the lowest latency and most consistent internet experience. Ookla reports 52.0% results showing Faiba has a minimum download speed of at least 25 Mbps and a minimum upload speed of 3 Mbps.
Meanwhile, Mombasa maintained its lead among Kenya's most populous cities in a different ranking. It is the one with the fastest average download speeds for mobile and fixed Internet.